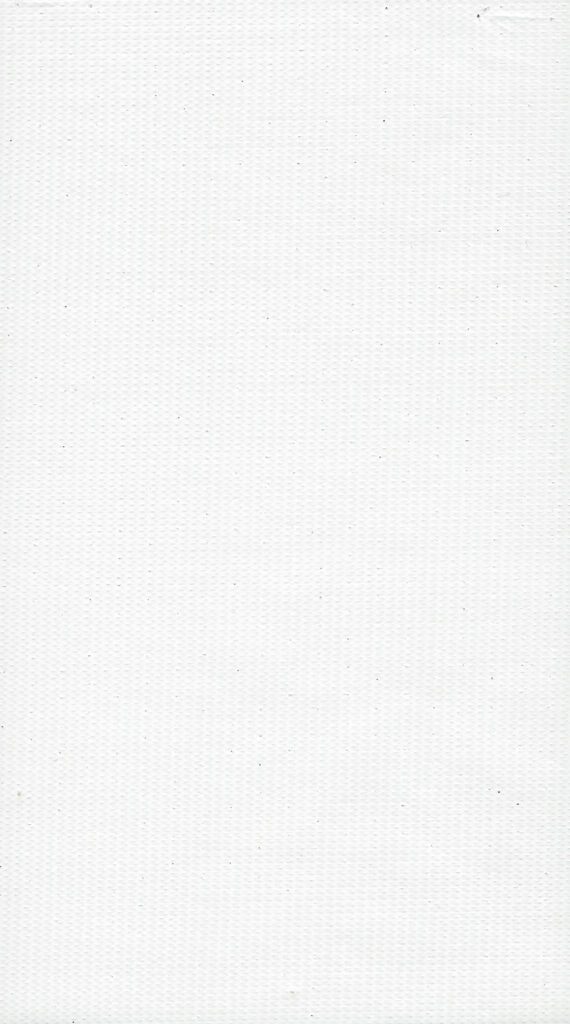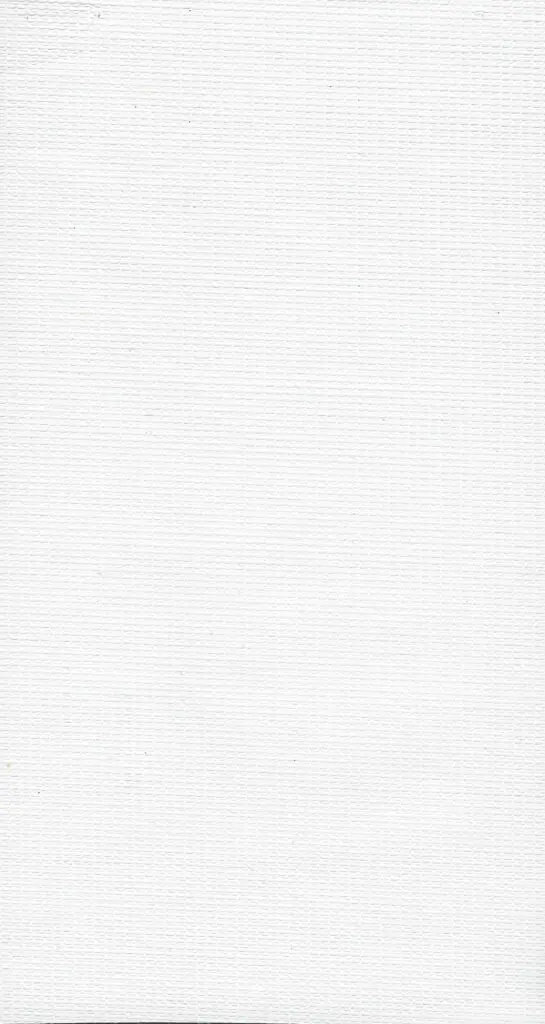 Correct Tick #7 ENDURANCE
Reusable Pillow Fabric Recommended End Use Applications
• Pillow Ticking • Light-weight Mattress Covers • Moisture Barrier
Product Features and Benefits
Soft supple hand offers exceptional comfort
Self-deodorizing • Antistatic • Economical
Flame retardant for the life of the fabric
Hypo-allergenic, non-irritating • Odor Free
Durable, tear and crack resistant single coating
Phthalate Free • Heavy Metal Free
Antimicrobial / Antifungal
Combats bacterial & fungal growth
Base textile provides strength and flexibility
Moisture Resistant
Permanent fluid-barrier (non-perforated fabric)
EXCEEDS ALL CURRENT FEDERAL VINYL STANDARDS CERTIFIED TO MEET INSTITUTIONAL REQUIREMENTS
FLAME RETARDANT: Correct-Tick Endurance institutional pillow ticking meets all current municipal, state and federal standards. When used in conjunction with proper filling materials it will also meet California Bureau of home furnishings test method 121 and 129.
BACTERIA RESISTANT: ULTRA FRESH* anti-microbial /antifungal system is EPA registered and is certified to contain no heavy metal or arsenicals. Effective for the life of the fabric. Prevents odors and offers a no charge certification system. *ULTRA FRESH is a registered name and trademark.STAIN RESISTANT: WIPE TO CLEAN. Correct-Tick Endurance is simply cleaned with mild soap and water to remove stains
Correct-tick Endurance is available in custom colors, widths, perforated or non-perforated,with MVSS 302 or NFPA 701 Fire Retardancy.
Typical Physical Properties Typical Test Results:
Property:
Non Perforated
Perforated
Test Method
Total Weight (oz/yd2):
5.2
5.2
ASTM D3776
Tear (lb):
14 (w) x 11 (f)
13 (w) x 10 (f)
ASTM D751
Tensile (lb/inch):
57 (w) x 22 (f)
55 (w) x 15 (f)
ASTM D751
Adhesion (lb/inch):
2 (w) x 2 (f)
1.5 (w) x 1.5 (f)
ASTM D751
Flame Retardancy*:
Pass
Pass
Pass
Pass
NFPA 701-2004 TM2
Cal. Tech Bull. 117 sec E
Bacteriostatic
Resistance:
Pass
Pass
Pass
Pass
CAN/CGSB-4.2 Method 28.2
AATCC TM 147-1998