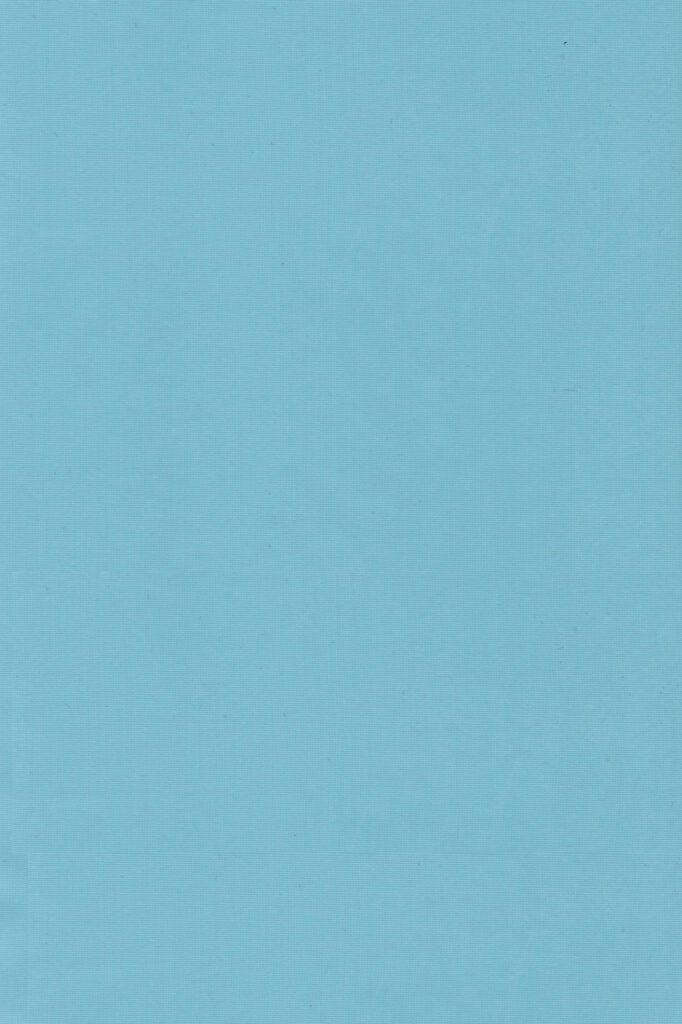 PROTECT 70 DPU POLYESTER
DESCRIPTION: This product is a 70 Denier 180 thread count polyester. The coating is ½ ounce solvent based polyurethane. The Polyester coated with polyurethane can be used with the polyurethane up or down. It can be used for both pillows and/or mattresses.
Specifications:
Weight
2.14 oz per sq yard.
Yarn
70 Denier Polyester
Construction
104 x 76
Coating
PU Solvent based
FR
MVSS 302
Antimicrobial
Sanitized, Inc. – EPA Registered
Bacteria Resistance
AATCC Method 147-2011 99% reduction
EPA Registration: EPA No. 2829-143
Antifungal
AATCC Method 30-2013 99% reduction
This ticking will pass Cal 121, Cal 129, MVSS 302 and CFR 1633 in proper constructions.
This product is compatible with HR and FR foams.
Solvent based, PU coated products have been used for the past 10 years on health care mattresses and pillows and has withstood the test of time successfully. It is currently used successfully in the healthcare pillow market.