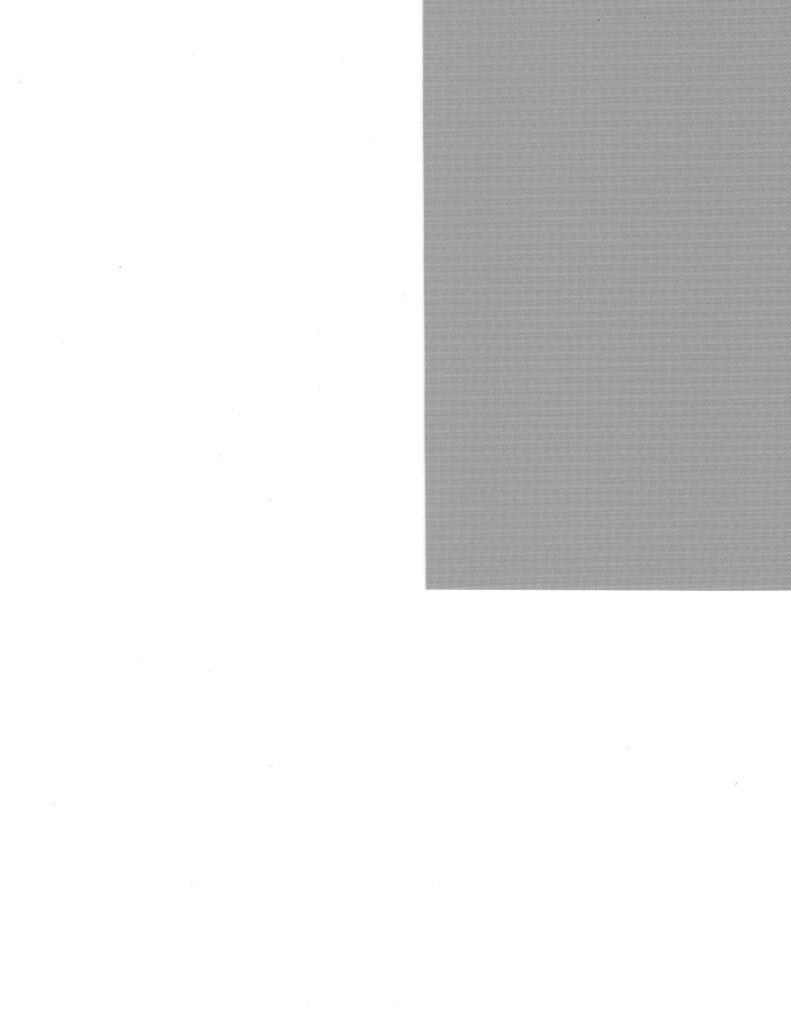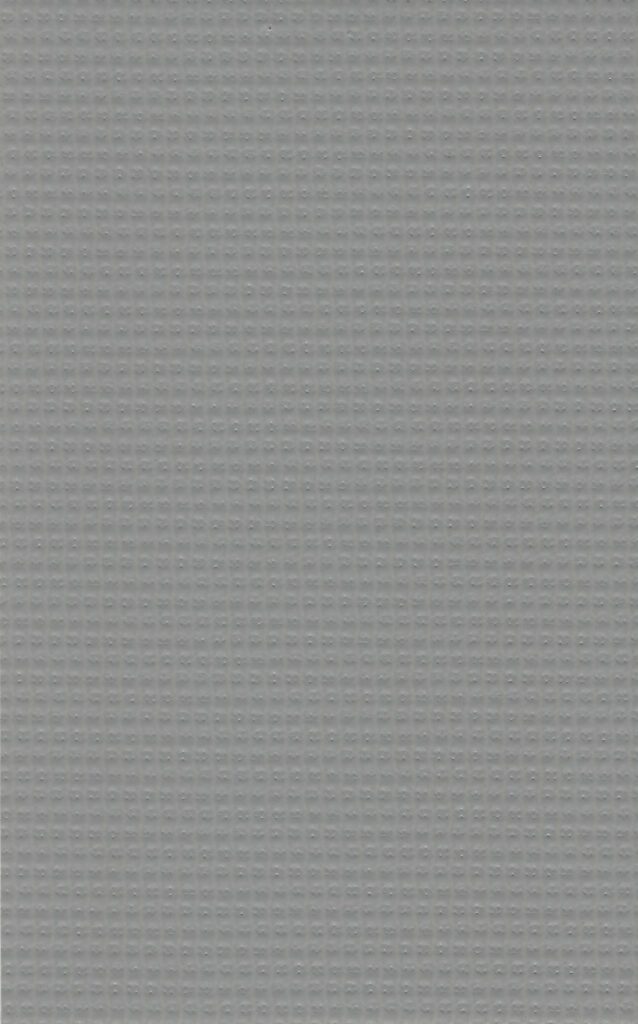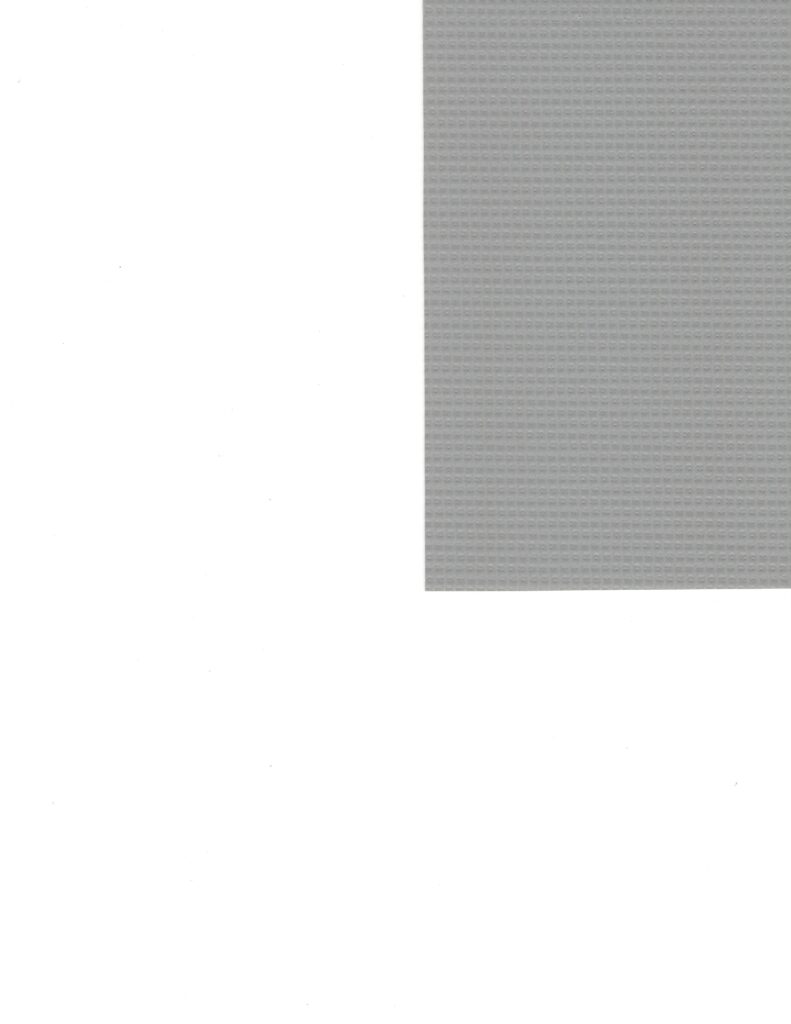 CORRECT-TICK 15-1 HIGH SECURITY
Correct-tick 15-1 is an ultra high security four ply breakthrough in correctional mattress ticking. We have incorporated the standard FR and antimicrobial features with a new twist. This product is virtually the strongest mattress ticking we have ever seen offered at a reasonable cost. Correct-Tick 15-1 contains two substrates. The first being a standard 9 x 9 1,000 denier scrim with an added knit substrate as the second scrim. We have extruded super soft pvc on the face and the back. This product will provide ultra high seam strength as well as incredible tear strength.
We recommend the use of Correct-Tick 15-1 for general population at State facilities as well as high risk or high security environments, County facilities and youth oriented facilities – any and all environments that require extreme tear resistance and puncture resistance.
Typical Physical Properties:
Typical Test Results:
Typical Test Results:
Composition:
69.9% Vinyl, 30.1% Polyester
ASTM D751
Total Weight (oz/yd2):
ASTM D3776
15
Trapezoid Tear (lbs):
ASTM D751
90 (w) x 61 (f)
Grab Tensile (lb/inch):
ASTM D751
265 (w) x 224 (f)
Adhesion (lb/inch):
ASTM D751
8 (w) x 12 (f) Face
7 (w) x 7 (f) Back
Flame Retardancy:
NFPA 701-2010 TM2
Cal. Tech. Bull. 117 Sec E
CFR Title 16, Part 1632, Class A
Pass
Pass
Pass
Antimicrobial:
AATCC TM30-2004
AATCC TM147-2004
100% Surface Inhibition
100% Contact Inhibition
Water Vapor Transmission:
ASTM E96 Procedure B
11 (g/m2/24 hrs)
Electrical Resistivity:
NFPA 99AATCC 76-2000
2.65 x 1010ohms (anti-static)
Coating:
Extruded PVC
Pass
Lead-free:
Formulation
Certified
Foam Compatible
HTM
Pass-Loss less than 3.0%