TEXTILES TO YOUR SPECIFICATION
We offer industry-standard products as they have been certified to meet all specified test results through independent lab testing. Test results on all Spec-Tex products are always available upon request. Spec-Tex offers free testing through independent laboratories of all required institutional specifications. Spec-Tex also offers free certified independent laboratory testing on all competitive products upon request.
Don't Buy From the Rest—Until You Let Us Test!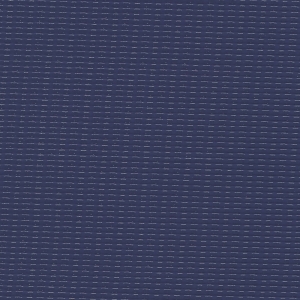 Product Features and Benefits: 12 oz materialFor use in mattress covers and ticking, pillow ticking, stretcher pads,… 70 Denier Vinyl Coated Nylon – 70D VCN This product has been designed as an economical alternative to rubber backed nylon products. The PVC back coating creates a durable moisture barrier while incorporating an extremely low moisture vapor transmission (MVT) rate. Fiber 70 Denier Nylon Yarn Count 190 Weight Weight Antibacterial Test Method AATCC 147-1988...
Read More

→
Call us today with any of your specialty needs. Remember, we specialize in manufacturing
Textiles to Your Specifications